Invest in Bilbao is the local inward investment office from the city of Bilbao,
supporting and providing free tailor-made services to companies & investors.
Bilbao has been selected as the best European city 2018 by the academy of urbanism in recognition of its urban, social, cultural and economic transformation during the last 30 years.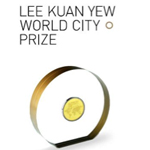 Bilbao was awardedin 2010 with the Lee Kuan Yew World City Prize Laureate in recognition of its integrated approach, urban regeneration and its capacity to catalyse change and improve its citizen's quality of life.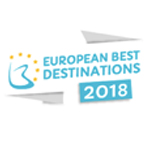 Bilbao has been voted as the second best European destination at the top of travellers' bucket list for becoming a dynamic city, full of amenities and focused on environmental and urban regeneration.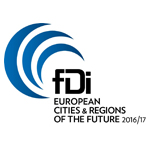 The Financial Times Group, which provides business information, news and services, recognized Bilbao in 2016 as the fourth best destination to attract Foreign Direct investment in the category of European mid-sized cities.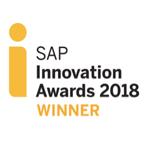 Bilbao won the SAP innovation award for the UdalTax#0 Programme in recognition for itsinnovative and transformative policies pursuing a %100 digital tax and revenue management system.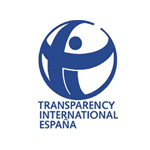 Bilbao city Council has reached the top score (100 out of 100) at the 6th edition of the Municipalities Transparency Index (MTI), becoming the only City Hall achieving this award since 2008.