Interested in establishing your business in Bilbao? We can help.
Here at the city's inward investment office, we provide free advice and strategic support to companies, start-ups and investors.

Get in touch and we'll tell you about the funds, awards and opportunities available for your business.

_______________________________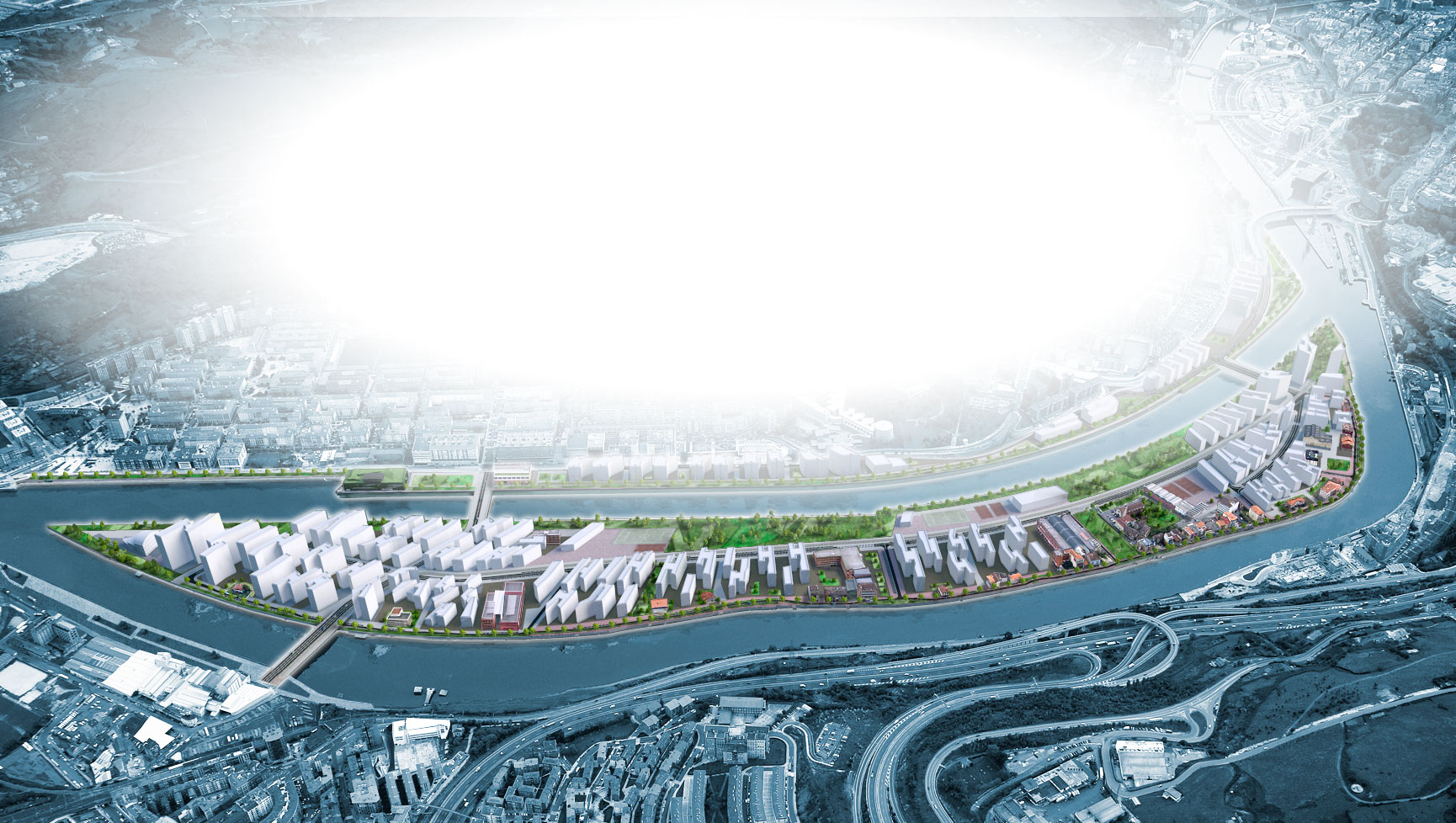 The latest project in Bilbao's expansion, Zorrotzaurre Island, will transform an industrial peninsula into an innovative, smart island.
Designed by architect Zaha Hadid, the Island will provide spaces for business, homes and leisure. Creating a modern new area in Bilbao's world-renowned cityscape.
_______________________________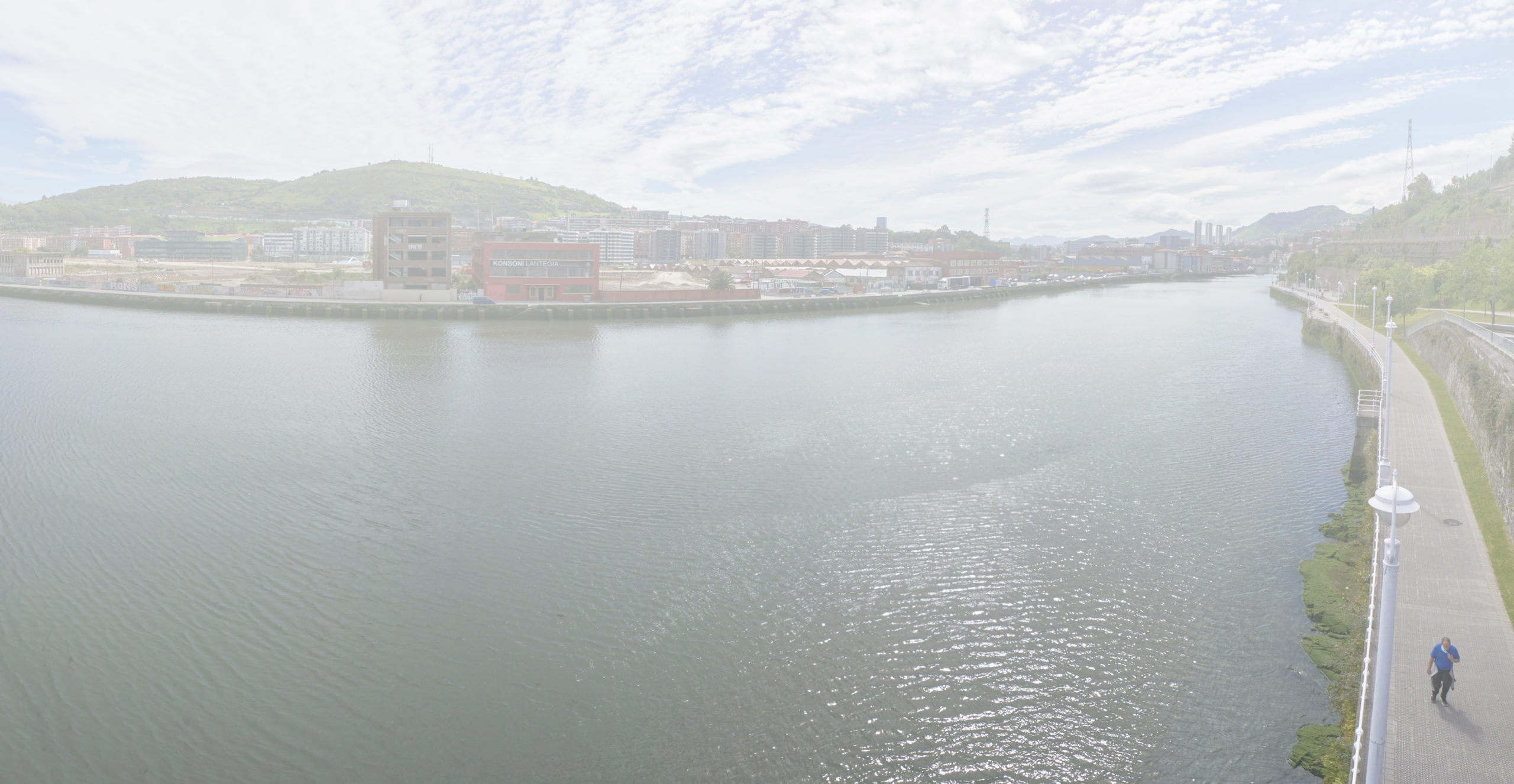 Explore the business opportunities our city has to offer.
We now offer a new service aimed at aiding investors in comparing and selecting investment opportunities in Bilbao in partnership with the FT and fDi Intelligence.
_______________________________
The leading city and economic powerhouse in the Bay of Biscay, Bilbao is the perfect location to live and do business.
Offering a high quality of life, established business ecosystem and tax incentives. There are opportunities to grow your business, networking with top talent and education providers.
_______________________________
Marketview Commercial Offices 2019
A city of opportunities for your business
Here at the city's inward investment office, we Bilbao is an attractive and secure city for new commercial opportunities.
The city is constantly in the public media as a reference in transformation and innovation.
_______________________________